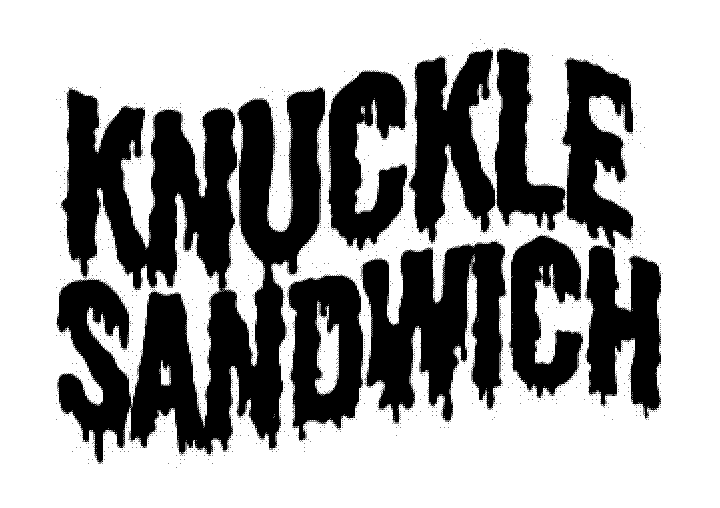 ---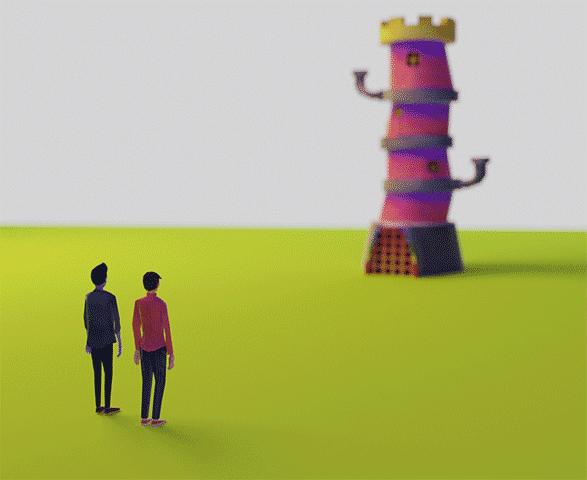 DEVELOPED BY:
Andy Brophy
RELEASE DATE:
2023
!
PLATFORMS:
PC, Mac
STORE PAGES:
Steam
,
itch.io
CONTACT:
hello
NO SPAM
@knucklesandwich
REALLY PLEASE NO SPAM
.
I DON'T KNOW IF THIS DOES ANYTHING
biz
(Check out the FAQ before emailing me!)
TWITTER:
@kncklsndwch
TUMBLR:
@knucklesandwichgame
INFO: Knuckle Sandwich is a turn-based RPG by Andy Brophy. Get a job, beat up some monsters, and solve a mystery that's plaguing Bright City.
---
About
Guide a young man through his first day in Bright City – a bustling island paradise with a horrible secret. Find a new job, make new friends, and attempt to solve a mystery revolving around a ludicrous gang and a fanatical cult.
In this RPG, you defeat enemies in turn-based battles by completing minigames unique to the foe you're facing. These minigames are made up of a variety of challenges, including rhythm games, shoot-em'-ups, memory puzzles, and quick-time events.
---
Features
An offbeat and personal story with a focus on humor.
Over 100 fast-paced minigames specific to each enemy and playable character.
Vibrant city locations to explore on a fictional Australian island.
A massive cast of characters, including several partners to join you along the way.
A huge soundtrack with music by Nelward, Beardy, Gyms, Barchboi, and PNGSequence.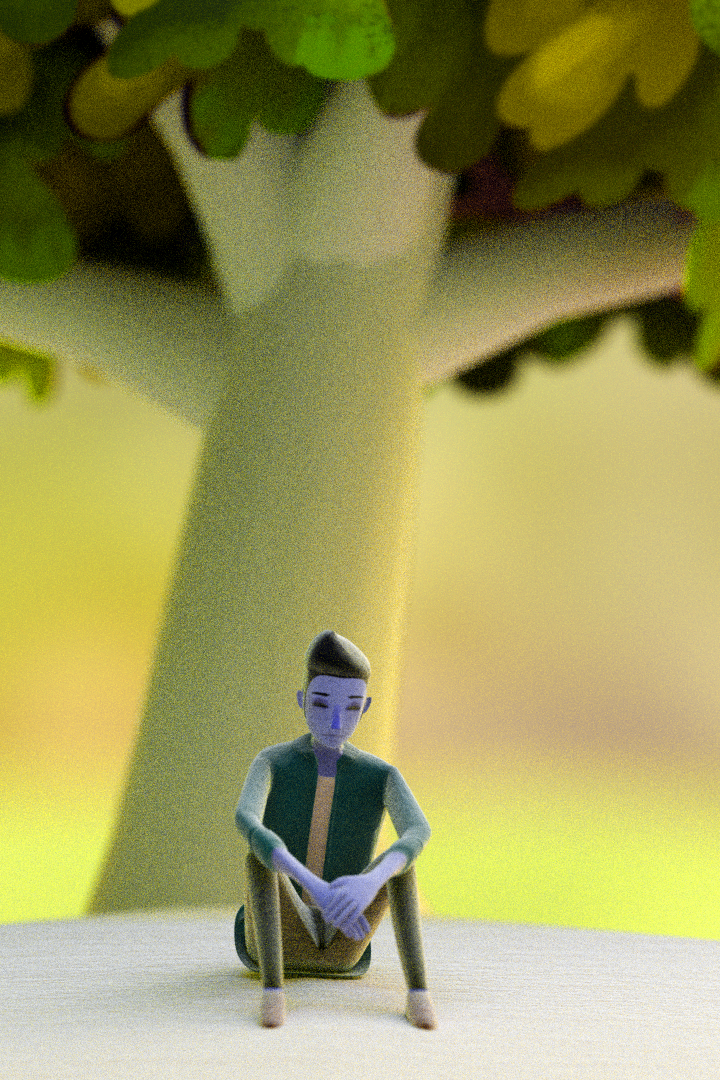 ---
Awards + Events